About us
Flame-Tech was established 10 years ago by Simon Starling and Liron Cohen. We have been engaged in technology development since we can remember and we keep up to date on all new technologies by learning and offering technological services at the highest level, customized to each client. Today, the company has a branch in the center and another branch in the north.
The vision behind the establishment of our own company, we've finished our services to the military and worked in various technologies, would create for our customers the best technological solutions. Since its inception the company never ceases to develop and we are always looking for new technologies and interesting ideas. Among other things, we also incorporate the work of educational technology projects.
We always strive to give managers and owners of small to large business technology solutions that can improve and streamline their work. We do this by working closely with the customer and understanding of the business and its needs. This is alongside the development of customized business solutions.
We demand of ourselves in every project the level of preparedness, updating and service of the highest standards.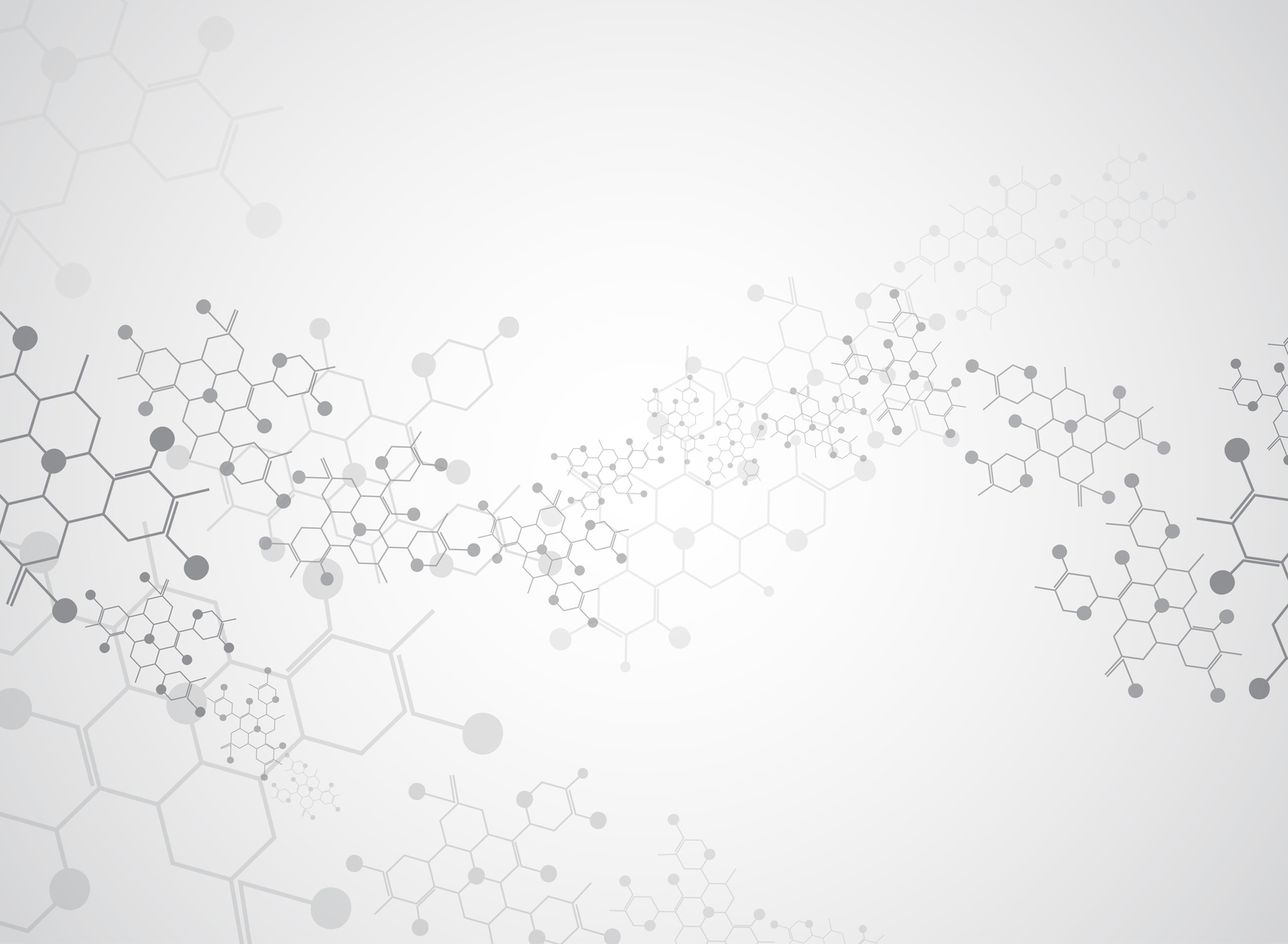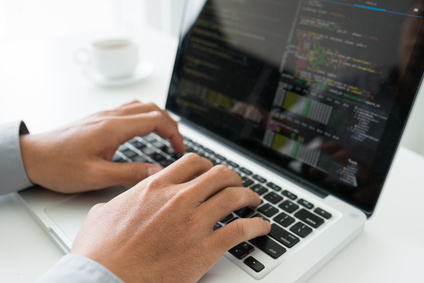 Software development
We bring with us all project experience in developing systems for all types of industries, using innovative technologies and varied. Among the main projects we have developed:
websites li>
Web-based information systems li>
Local programs (EXE) li>
server-based software li>
Software cloud li>
mobile applications li>
games li>
Systems B2B / B2C li>
controlling external hardware li>
RT / Embedded li>
outsourcing (outsourcing) li> Ul>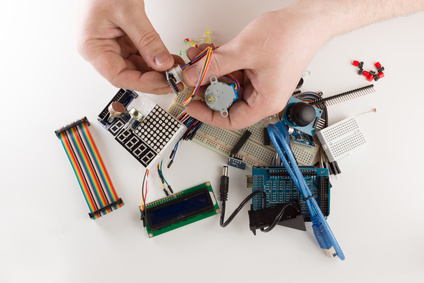 Electronics lab
We provide our clients with full service electronic product development. Escort begins at the concept stage and continues to integrate research and development. We take care of tickets and print them in our laboratory components. We suggest:
prototype products li>
interface between hardware li>
hardware interface between a computer li>
IOT li>
replication product li>
Improvement of existing circuits li>
solutions for the home / office Smart li>
Maintenance li>
Education and Training li>
Robotics li>
sale of equipment and components li> Ul>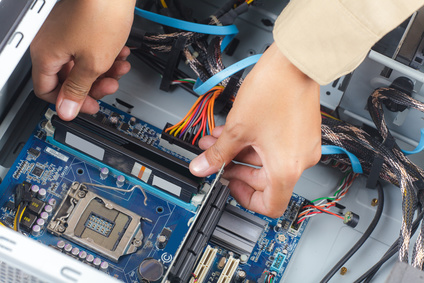 Computer lab
The lab can fix computers and mobile devices of all kinds. In conjunction We also sell computer equipment and accessories. The laboratory has set a focus on service - immediate, efficient, professional and reliable. We suggest:
advice and guidance in setting up an office li>
Home and Office Network li>
Maintenance and Management Servers li>
Security li>
Data Recovery li>
Computer Repair li>
Upgrade computers li>
Support remote control li>
maintenance office networks li>
Sale of computers and accessories li>
IT Services li> Ul>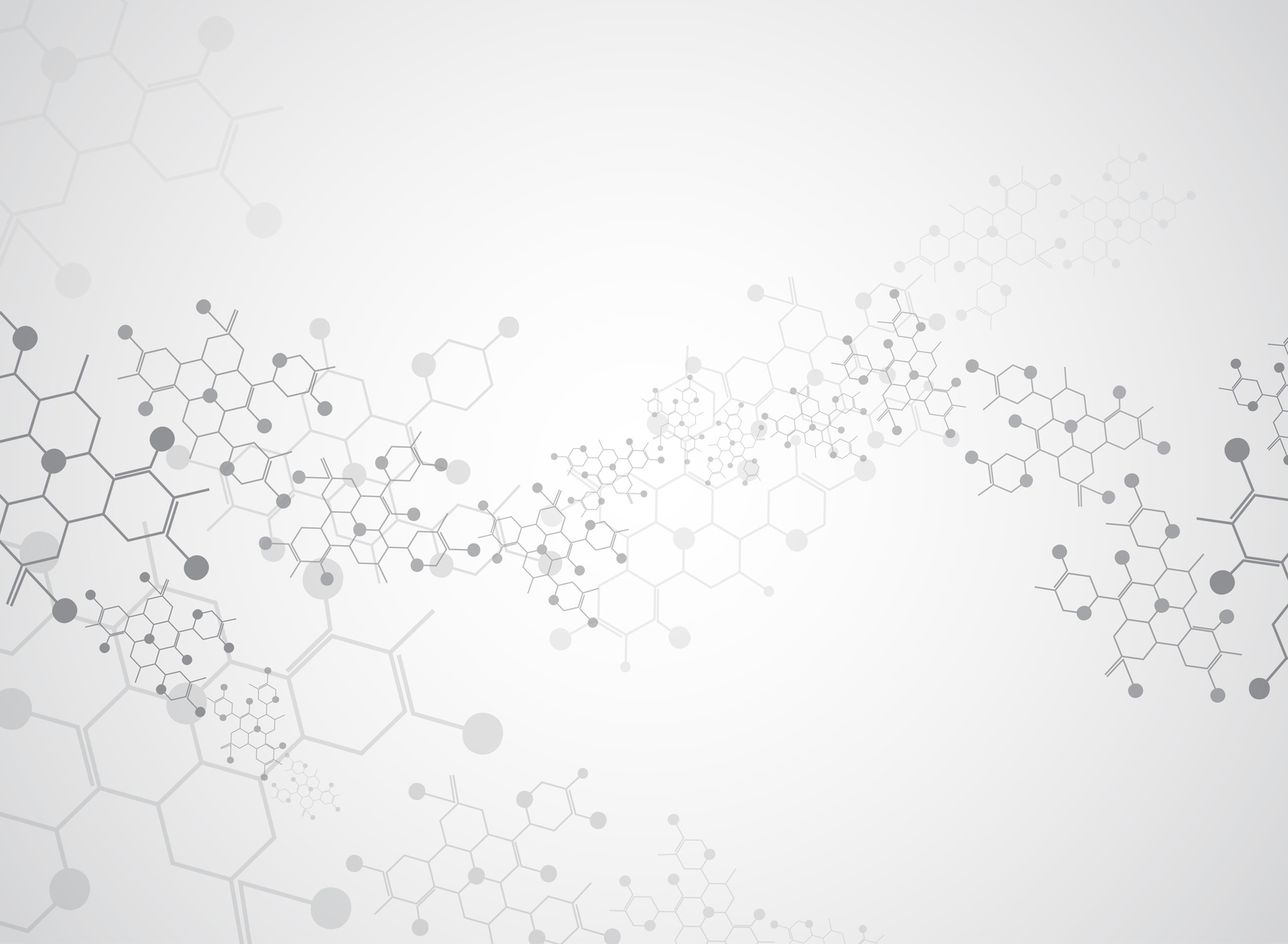 צור קשר
יש לכם שאלות מלאו את הפרטים ונחזור אליכם בהקדם